Brown Rice Tortilla Chips
By Karen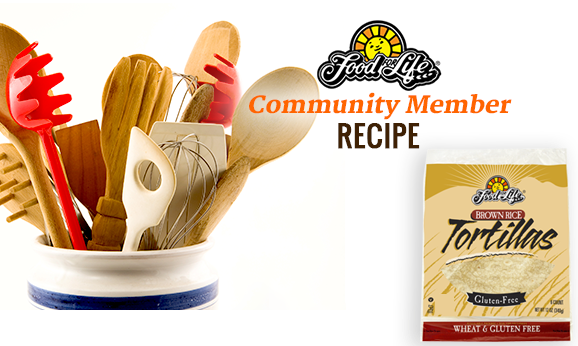 Directions
Thaw brown rice tortillas.
Drizzle a small amount of sesame oil on the tortilla and spread. (No more than a dime size to prevent them from becoming too greasy).
Sprinkle sea salt over the tortilla to taste. Use a kitchen shears to cut chips whatever size you like.
Bake in a 400 degree oven for approx 7 minutes (depending on oven).
Cool and store in an air tight container.
Great with salsa or guacamole or all by themselves.