Celiac Disease and a Gluten Free Diet - Why It Matters More Than Ever
Unfortunately, people who have celiac disease cannot eat any amount of gluten because it damages the villi in their intestines, necessitating a gluten free diet. Further damage to the body can take place because the lack of nutrients absorbed. This can even lead to death due to malnutrition from eating foods that contain gluten which someone with celiac disease cannot digest properly. Celiac disease requires a gluten free diet.
The good news is that there are many great gluten free foods on the market today that are fine to eat by people with celiac disease. Some great choices to consider for a gluten free diet are the gluten free breads, English muffins, and tortillas available from Food for Life. Some of these great products include: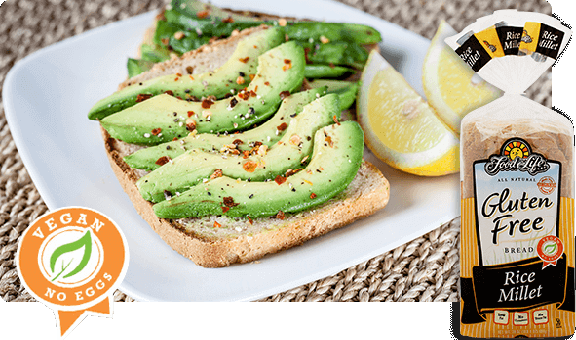 Breads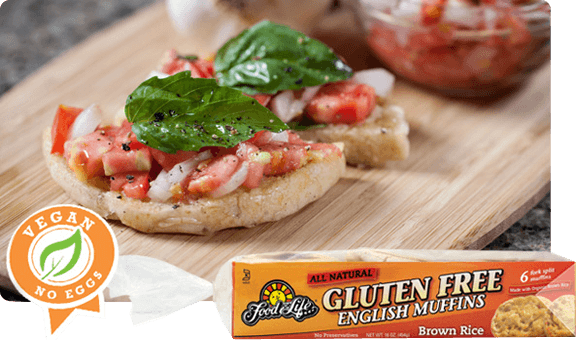 English Muffins
Tortillas
In addition to being gluten free, the Yeast Free Brown Rice Bread and Yeast Free Multi Seed Rice Bread from Food for Life are yeast free. Some people suffering from celiac disease also have intolerance to yeast. These yeast free breads are a lifesaver, literally.
Food for Life Creates Gluten Free Products for Celiac Disease Sufferers
Food for life specializes in creating products that are nutritious and made with organic ingredients. No chemicals, preservatives, artificial ingredients, or GMO's (genetically modified organisms) are ever used in Food for Life products. The slow baking process used at Food for Life ensures vitamins and minerals are preserved in the products.
The gluten free products are made without any casein, egg, or dairy products. The gluten free breads, English muffins and tortillas from Food for Life help people feel better while giving gluten intolerant individuals the health benefits they need for a healthy life. Special care and attention is taken to ensure there is never any cross contamination within the Food for Life baking facilities, and each batch is checked to ensure it is gluten free.
Food for Life gluten free breads, English muffins, and tortillas provide the benefits of gluten free that people with celiac disease need for proper nutrients! Offering even more nutrients, the new sprouted quinoa bread, sprouted millet bread, and hydrated chia seed breads from Food for Life provide fantastic nutrition through the sprouted grain process and are gluten free. Try some today!