Submitted by developer on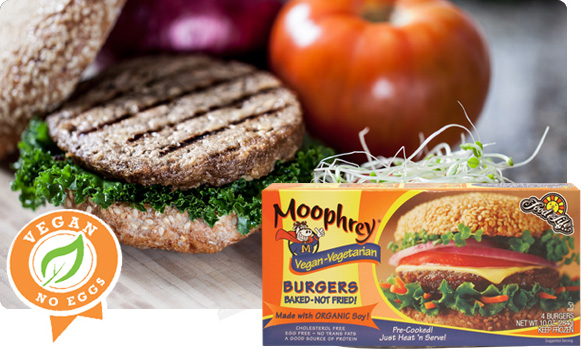 "The Superheroes of the Vegan World!"
Ingredients
Filtered Water, Non GMO Textured Soy Protein Concentrate, Textured Wheat Gluten, Non GMO Soy Protein Isolate, Safflower Oil. Contains 2% or Less: Potato Flakes, Natural Flavor (Non-Meat), Wheat Flour, Wheat Gluten, Organic Soy Fiber, Konjac Flour, Evaporated Cane Juice, Onion Powder, Spices, Citric Acid, Celery Extract, Sweet Basil. BATTER: Filtered Water, Wheat Flour, Yellow Corn Flour, Sea Salt, Dry Yeast. BREADING: Wheat Flour, Dry Yeast, Sea Salt, Evaporated Cane Juice, Natural Spices, Natural Flavor, Safflower Oil.
Popular Products